My Indian escape this year is later than usual. Programmed for June 20 to July 31, so that I can be in my favourite country on my birthday, on July 22.
The trip will hopefully include Delhi, Udaipur, Rishikesh, and probably Chandigarh, Mahabalipuram and Puducherry. If that doesn't work out I may find myself in Shimla or possibly Lucknow.

Previously :Free food at Sikh Temple in Delhi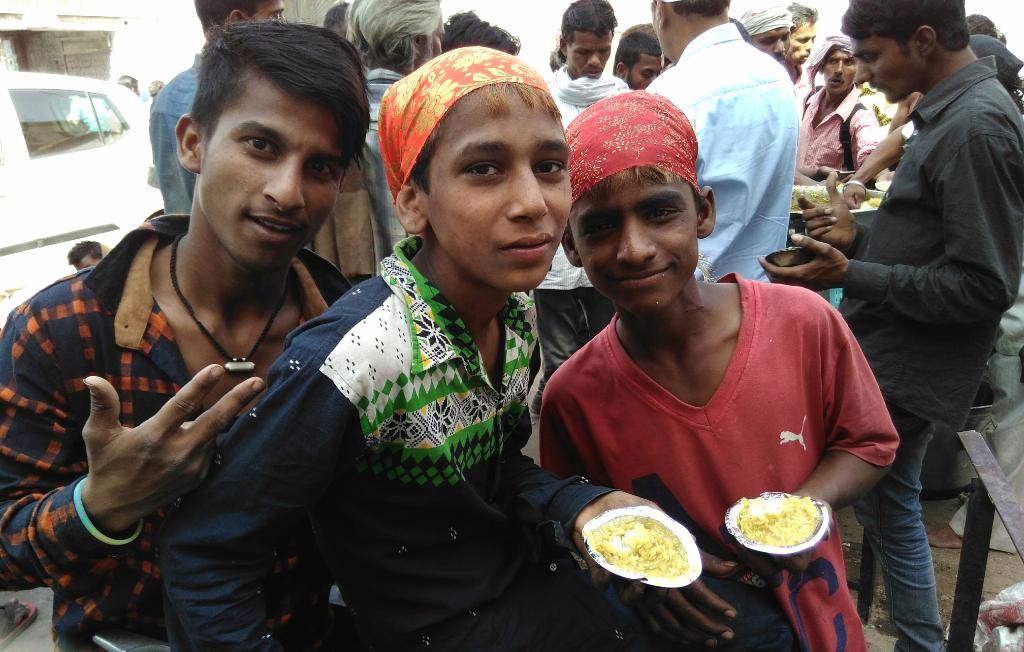 City Palace, Udaipur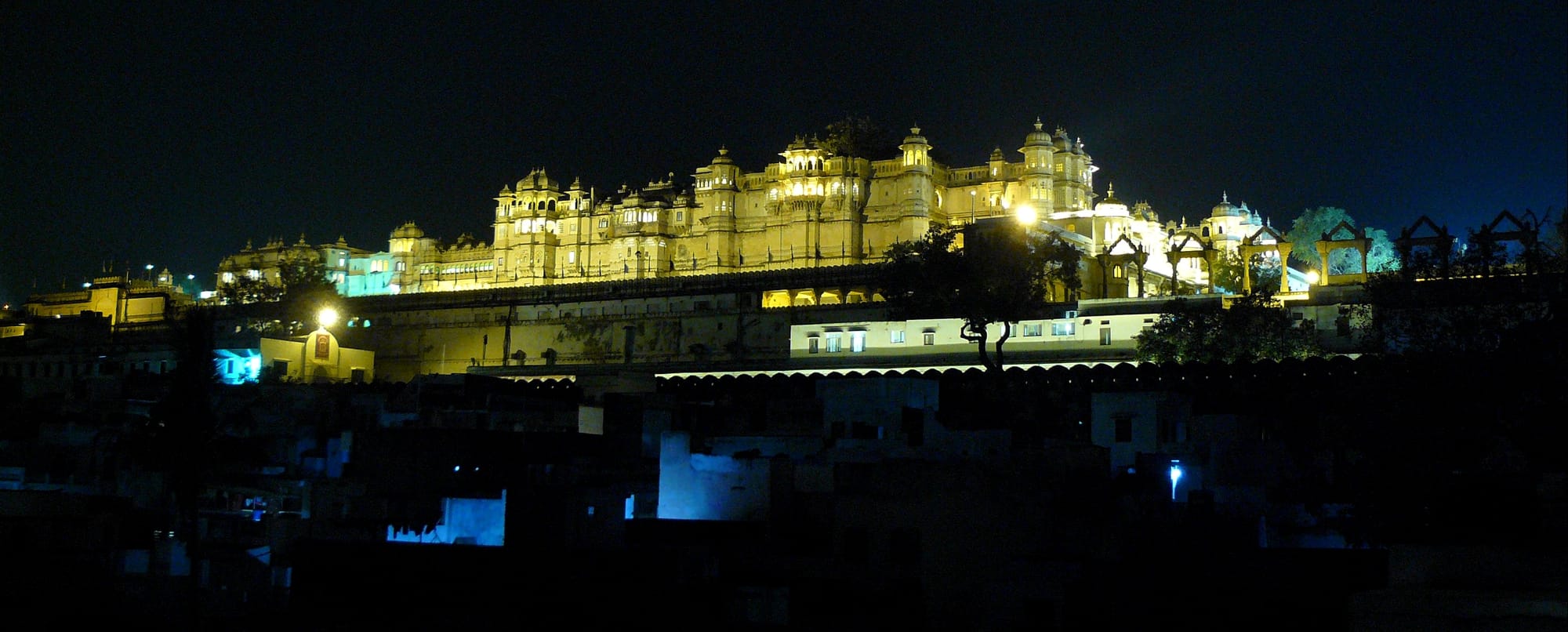 The Ganges at Rishikesh, Laxman Jhula. Hoping to book a room with a similar view in July.



Nek Chand sculpture garden in Chandigarh. I was there in 2009, it's worth another visit.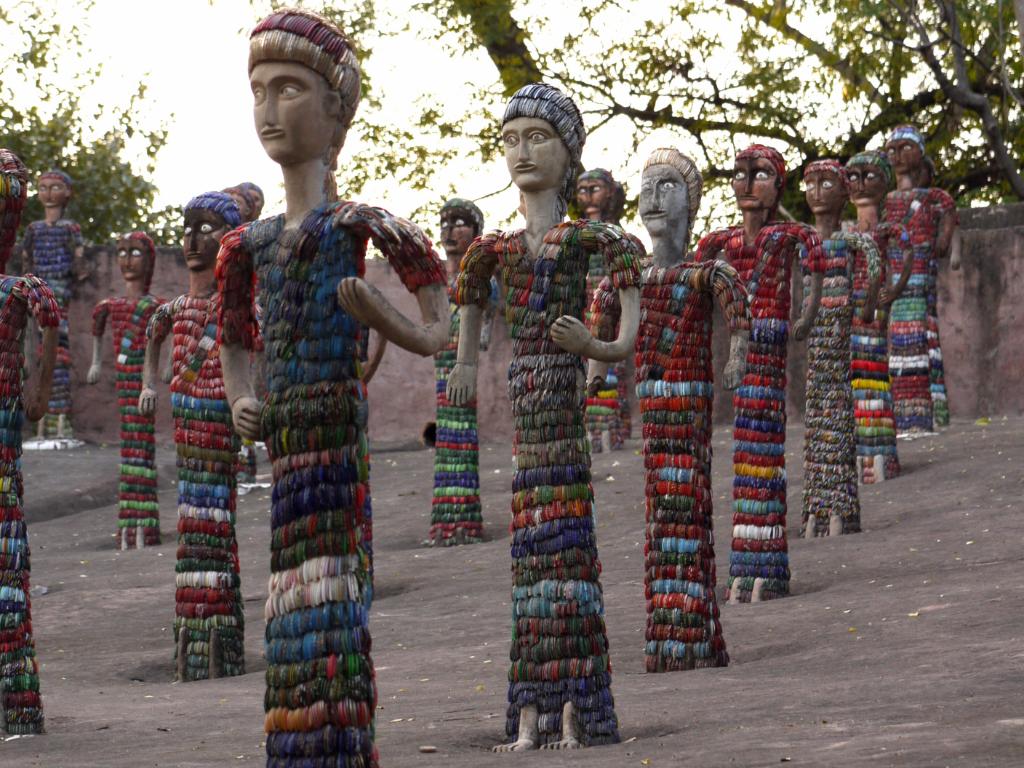 Shore Temple, Mahabalipuram.Good night-stop between Chennai and Puducherry after a visit to a crocodile farm.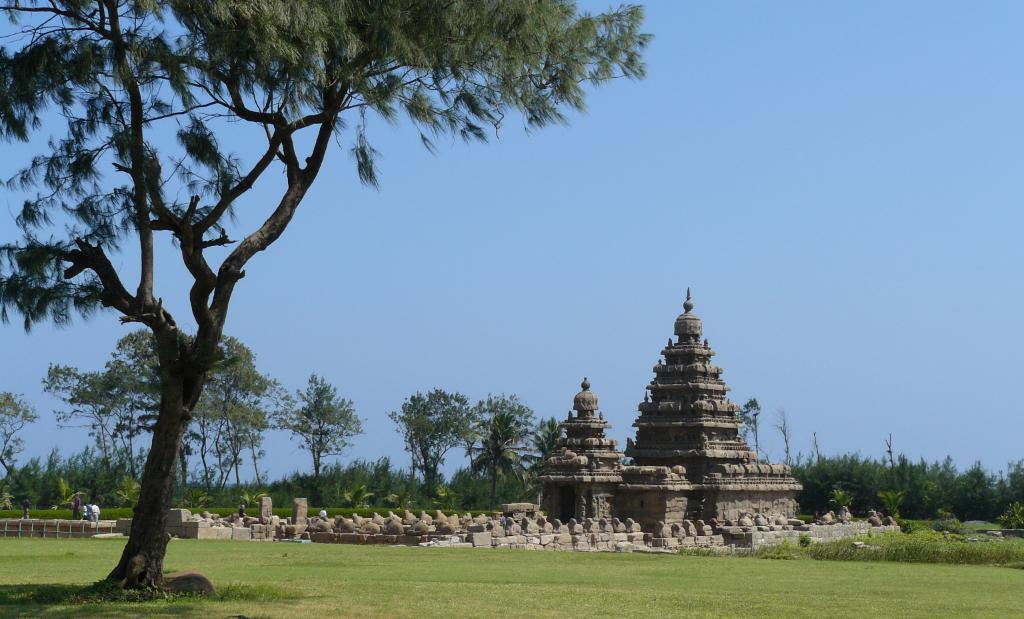 Fish drying on beach, Puducherry.Last visited in January 2007.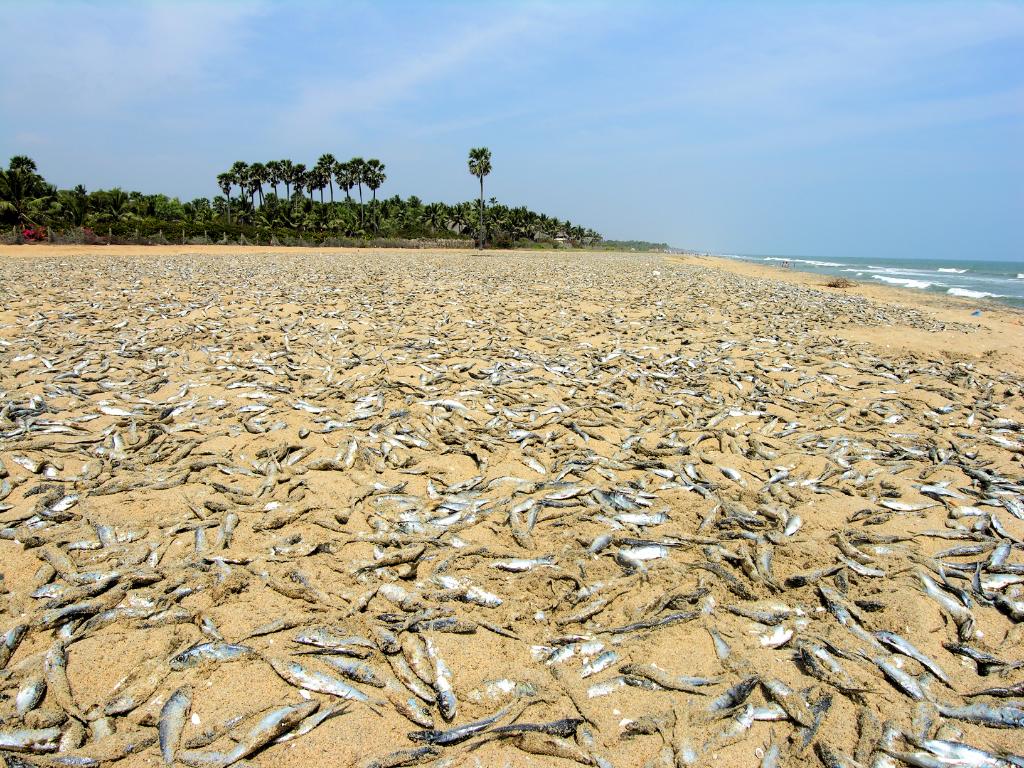 Then, back to Delhi for a couple of nights before flying home.....